Online Fitting Tools from Paragon CRT®
Paragon's new online fitting tools will take you from beginner to pro in no time. Discover how our CRT Lens Calculator and Fitting Software can help you to reduce chair time while gaining experience and confidence.
The Calculator App for Paragon CRT®
Fitting has never been easier or more convenient!
The Paragon CRT® Calculator App is a multifunctional, mobile app that empowers practitioners and makes fitting CRT lenses easier than ever before!
Free to download on both the Google Play Store and the Apple App Store, this intuitive app allows you to:
Easily enter patient parameters
Get the optimal fit, fast
Reduce chair time
Enhance treatment outcomes
Order lenses quickly and accurately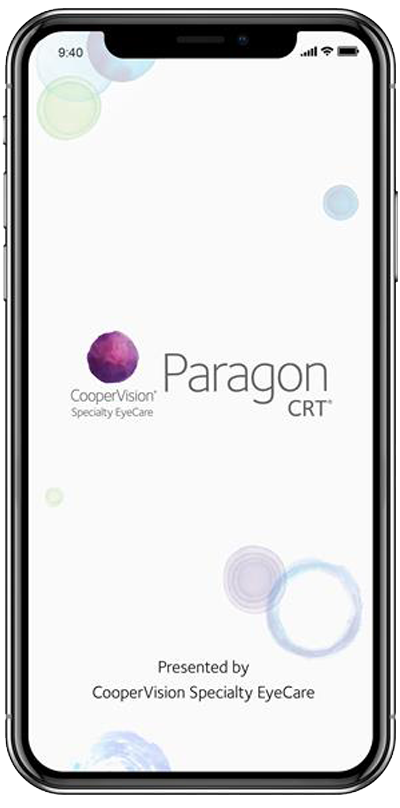 To learn more about the Paragon CRT® Lens Calculator App check out CooperVision Specialty EyeCare's Announcement video below!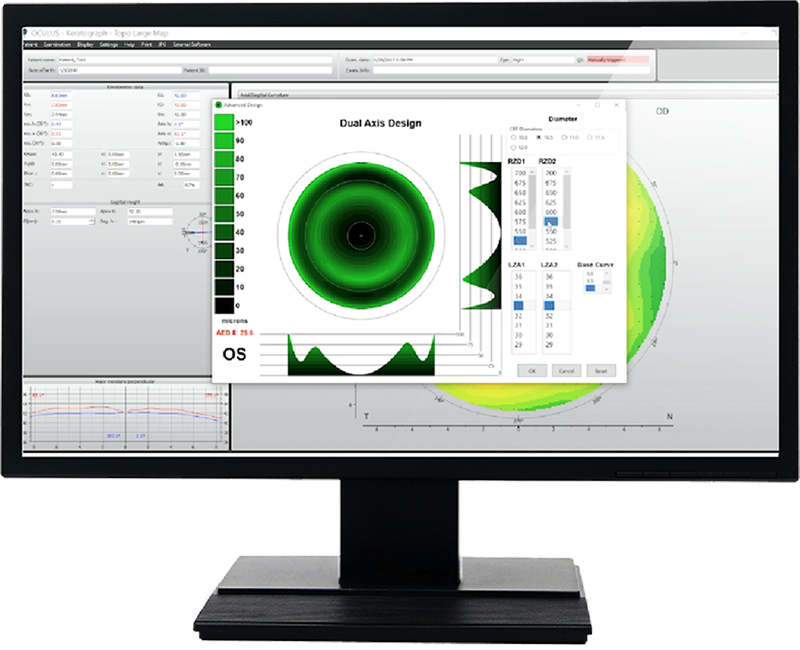 Fitting software for Paragon CRT® and Paragon CRT Dual Axis®
Build your fitting confidence and experience with our new CRT fitting software.
Upload patient topography maps and customize Paragon CRT®

 

lenses based on fluorescein patterns.
Change lens parameters and see resultant fluorescein patterns.
Assess fluorescein patterns of different lenses on the same patient.
See simulated lens changes on eye prior to ordering warranty exchanges.