World Class Practitioner Support
Any company can say they support you, but Paragon Vision Sciences backs it up with industry's leading experts along with proven resources dedicated to driving patients into your chair and profit into your practice's bottom line. See how when you invest in Paragon CRT®, we invest in your success. Think of us as your Partners in Practice.
When you partner with Paragon you have the guidance and advice of experienced Account and Practice Managers.
Wondering what to charge for Paragon CRT®
We can help. Our exclusive chair time calculator ensures that your costs are accounted for and your rates drive profit for your practice. Questioning what to include in Patient Agreements? We provide you examples to use as a template for your own contract. Regardless of your questions, you're never left to go it alone.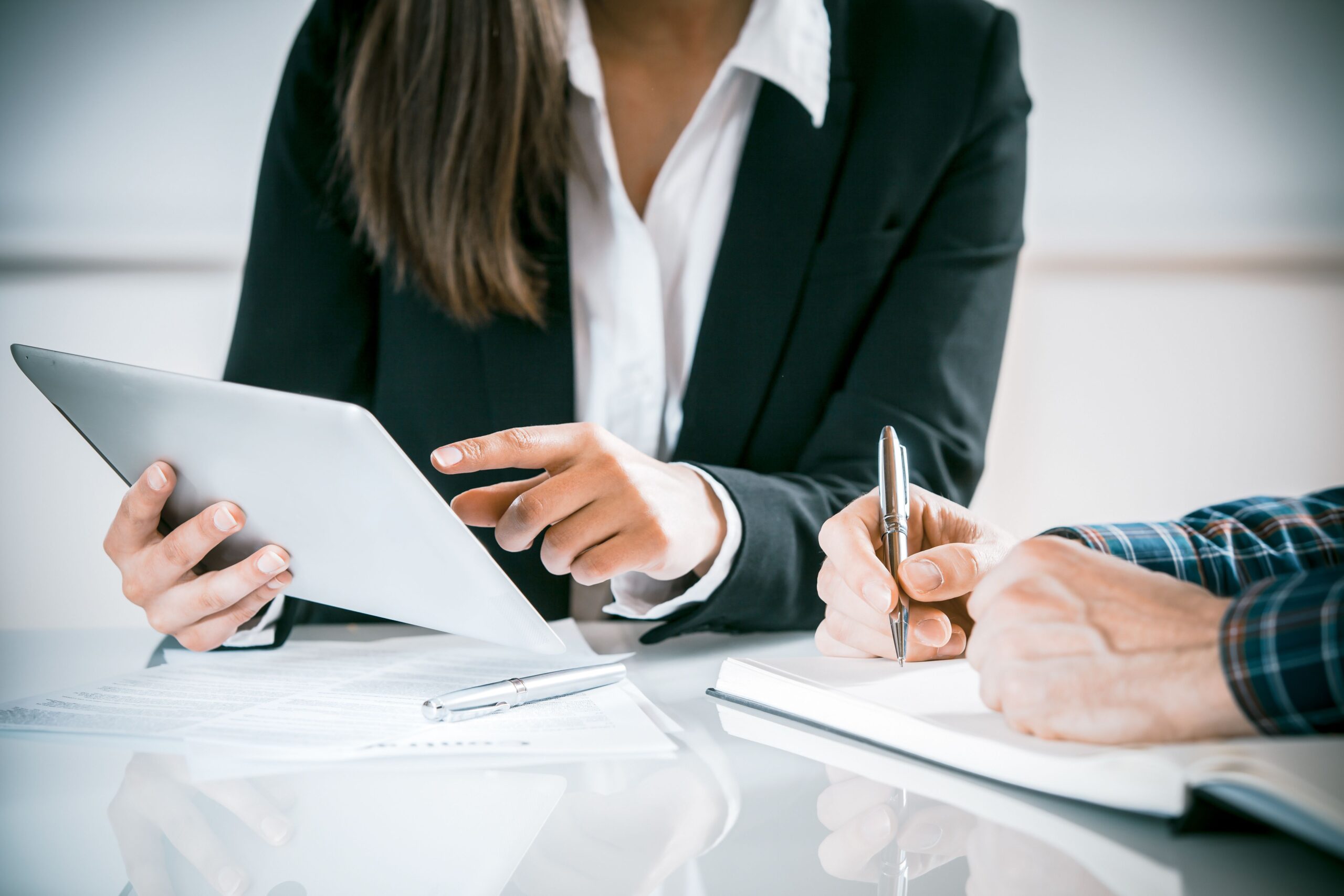 The country's top Paragon CRT®fitters share one thing in common…a skilled and professionally trained staff. Our Practice Management Consultants take the time to teach your team about the critically important topics that get results and promote success.
Key topics include:
How Paragon CRT® works
Identifying candidates
Insertion, removal and lens care
Fitting and dispensing lenses
Now, finding the right initial lens is as easy as picking up your phone, tablet or laptop. Our Paragon CRT® Initial Lens Selector is easy to use, integrated with Paragon CRT Dual Axis® and is mobile, PC, and Mac friendly. Reduce your chair time and increase your ability to immediately dispense. Download the Fit Calculator app from the Success Center, found under "Fitting Technology."
From the moment you become certified you will have access to the largest collection of proven marketing resources in the industry. Brochures, posters, social media content, direct to patient videos, signage and more are all available to you.
If one of your goals is staying relevant on social media, our expertise, informative social media webinars and online resources will help get you there. In 2019, Paragon reached over 2 million potential CRT patients through social media and drove thousands of patients into the practices of our certified eye care professionals.
Will your practice be one of the many who benefit from our social media initiatives?
Not sure where to start?
Our team can help recommend the ideal mix of marketing to drive patient awareness and interest in Paragon CRT®. Contact your Sales Representative today.
At Paragon, we are committed to supporting you with expert advice and guidance. Whether you have a question about achieving the optimal fit or have a particularly challenging case, we are ready to help. Our team of professional Consultants bring you years of clinical training and expertise.
Consultation service and support covers a wide variety of topics related to Paragon CRT® and Paragon CRT Dual Axis® including:
Initial Lens Selection
Diagnostic Testing
Troubleshooting
Patient Follow Up Protocol
Lens Care
Patient and Parent Questions and Concerns
Think of us as a trusted partner in your practice. We are your resource to turn to for clinical assistance that will aid in the success of treatment outcomes and the growth of your practice.
Contact our team Monday-Friday, 6a.m. – 5p.m. MST, by calling 800-528-8279, option 2 or by emailing us at CRTconsult@coopervisionsec.com
The first step to expanding your practice with Paragon CRT® is to complete your online certification. The process is simple and best of all the modules can be reviewed at your convenience and completed in as little as 45 minutes.